Our team at eFundraising Connections is always available to answer your questions via our website's chat feature, over the phone, or by email.
As the 2022 election cycle comes to a close, we wanted to highlight the most common questions our team receives, to save you time or find the answer you need outside of business hours.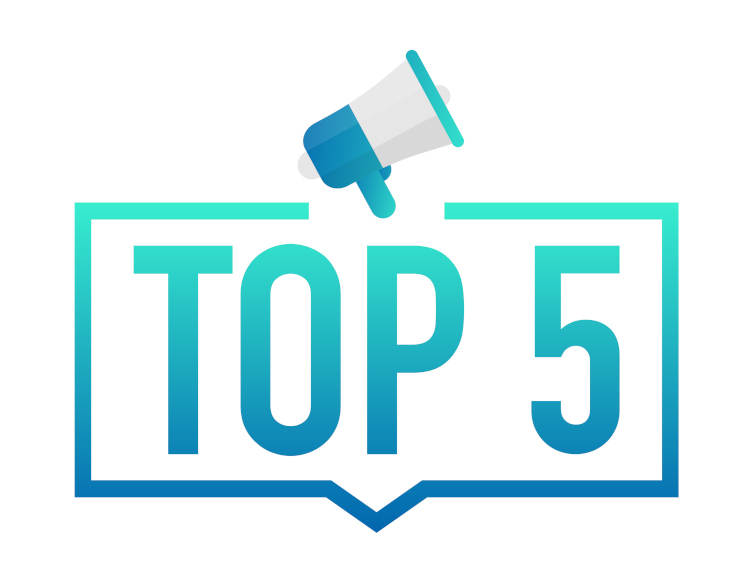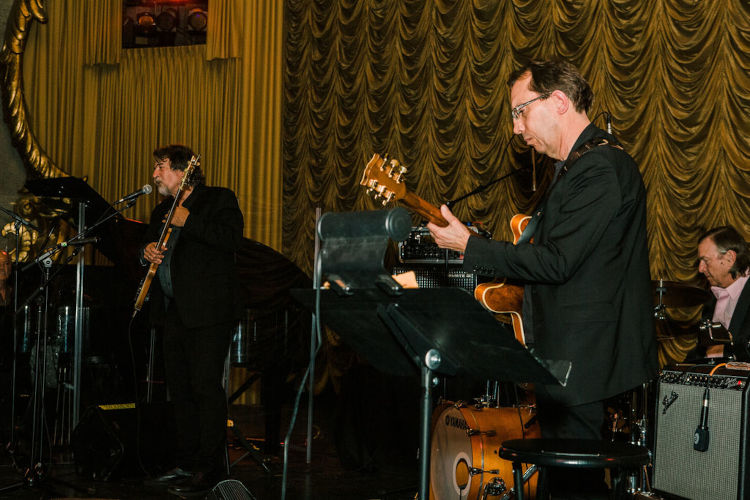 eFundraising Connections, a leading political and nonprofit fundraising service, offers beautiful and engaging customizable event fundraising pages for nonprofits.
With the help of eFundraising Connections, Sacramento nonprofit Friends of Sacramento Arts (FOSA) sold more than 500 tickets to its "A Brubeck Jazz Music Celebration," nearly filling the historic Sacramento Crest Theater.
eFundraising Connections is a nationwide credit-card processing firm offering zero start-up costs, no monthly fees to nonprofits seeking custom donation pages, and one-click donating for GivingTuesday 2021.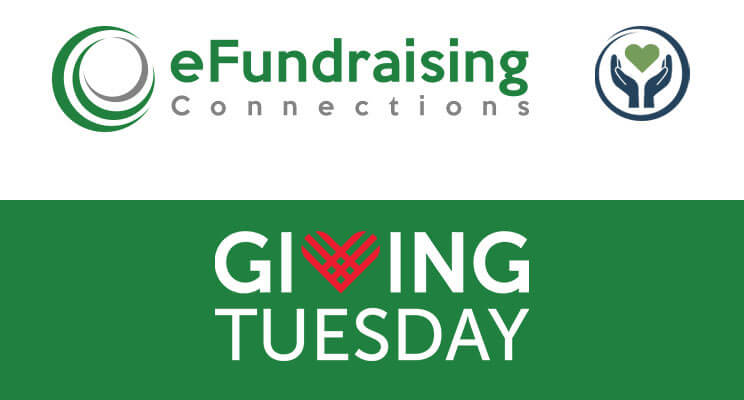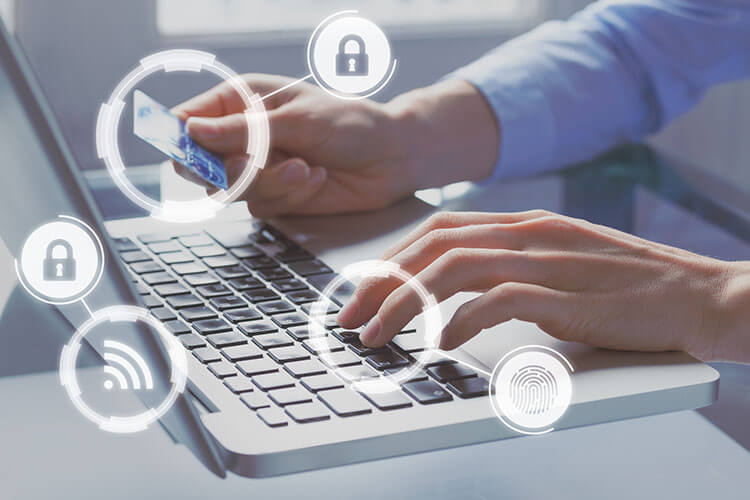 PCI DSS compliance ensures transactions are securely processed and safe from hackers. It's a rigorous, time-consuming, and expensive process to achieve and maintain PCI DSS compliance.
eFundraising Connections has invested in the security of its fundraising solution so that our clients don't have to.
Share your eFund donation page on your campaign Facebook page. Follow our tutorial on how you can use Facebook and your eFund donation page to reach more supporters.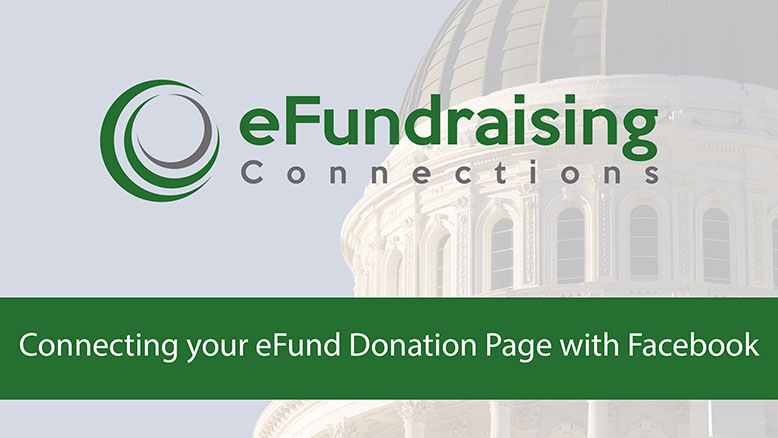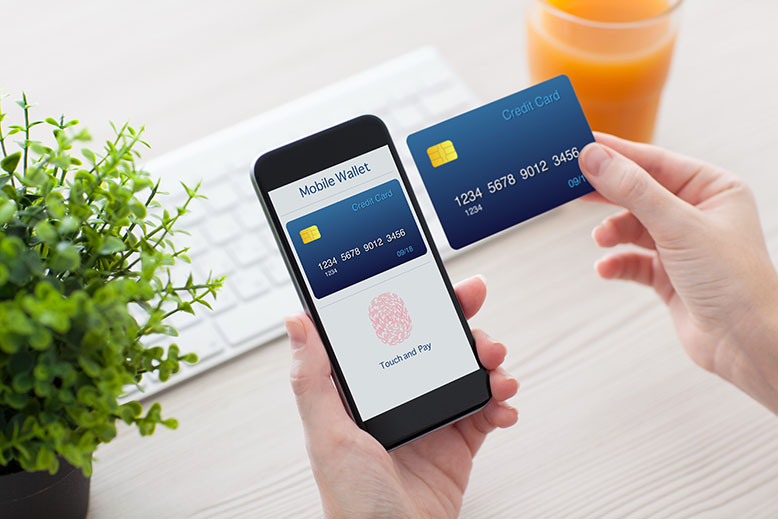 Raising money online just got easier. eFundraising Connections is giving customers and clients yet another way to accept contributions online. Apple Pay is now live and available for all eFundraising Connections accounts. Now donors can contribute securely and directly to campaigns using their Apple Pay accounts, in addition to credit card, ACH payment and PayPal.
In an era of shelter in place orders and social distancing, more campaigns are turning to virtual fundraisers in lieu of a traditional in-person fundraiser event at a restaurant or private residence.  Maximize your online virtual fundraiser with these best practices.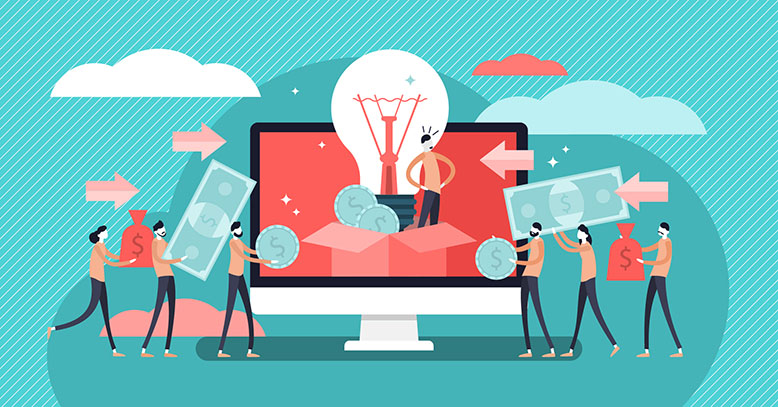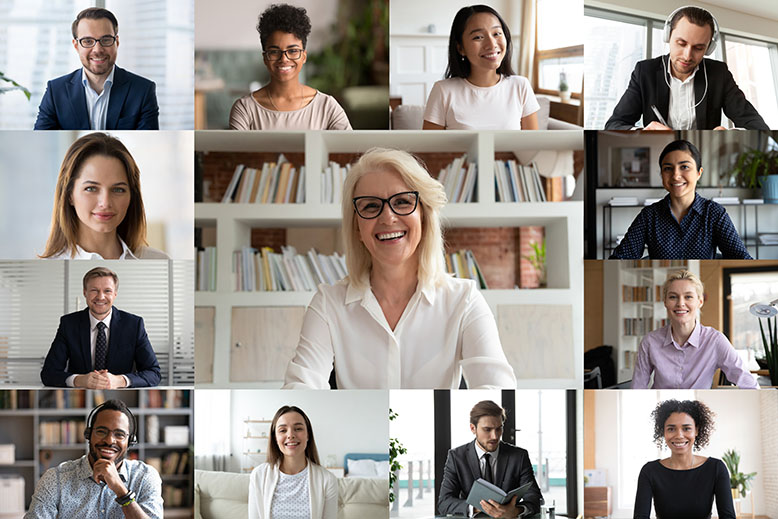 eFundraising Connections now supports virtual online fundraising events where instead of gathering together physically, donors can gather online via a Zoom meeting for the event. In the past, your campaign would find a restaurant or private residence for hosting a campaign fundraising reception, dinner or event. However, with the help of modern technology and some outside-the-box thinking, your campaign can hold a virtual fundraiser online.
What's New with eFund
Introducing eFundraising Connections' new customizable page layouts! Now you have the option to have your donation page display any image, from a large background photo or your campaign logo, across the back of the page with customizable donation buttons. This layout brings another level of professional quality to your donation page. Try it out! Call us today to see the different ways you can layout and structure your campaign donation pages to best suit your campaign needs.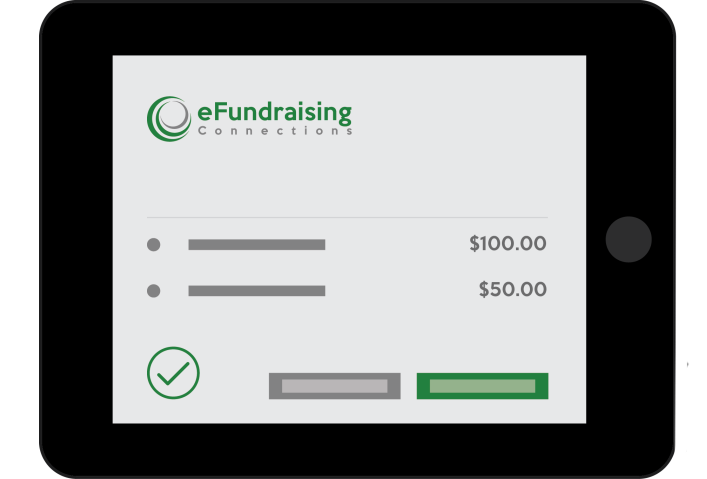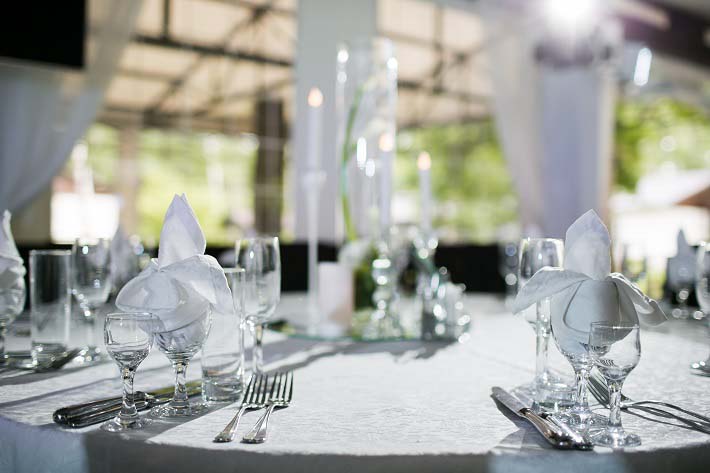 Unique Event Pages
Included with your eFundraising Connections account is the unlimited ability to set up unique event pages for each of your client's fundraiser reception or event. Our event pages feature includes an easy to use RSVP function, custom ticket price levels, fully customizable 'Thank You' emails, the ability to upload PDF event flyers, and a custom URL for each created fundraising event. This feature helps to better organize fundraising and assists your clients raise money more efficiently.
Easily Manage Your Team Members
Are you tracking campaign team members to see who is raising money for your client? You can use your eFundraising Connections account to track each fundraising team member using our Fundraisers feature. All of the raised money will go right into your account just like all other donations and will also be tracked by each Fundraiser. This is a great feature to utilize if you have a telemarketing team or several regional consultants raising money for the client. This feature also allows you to track each person's total amount raised for the campaign.