What's New with eFund
Introducing eFundraising Connections' new customizable page layouts! Now you have the option to have your donation page display any image, from a large background photo or your campaign logo, across the back of the page with customizable donation buttons. This layout brings another level of professional quality to your donation page. Try it out! Call us today to see the different ways you can layout and structure your campaign donation pages to best suit your campaign needs.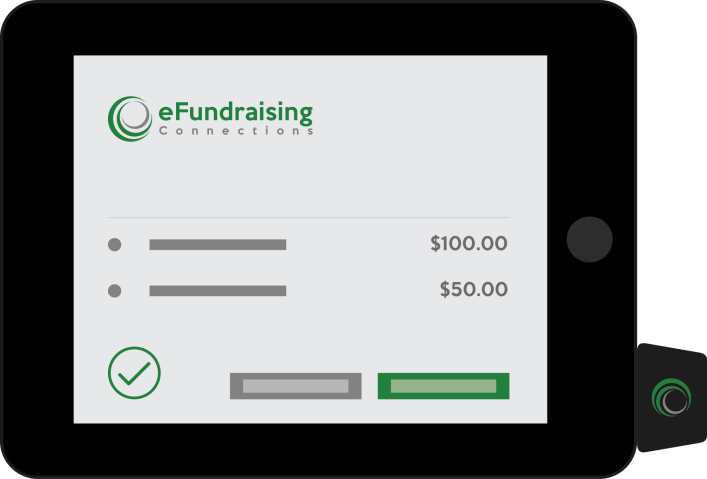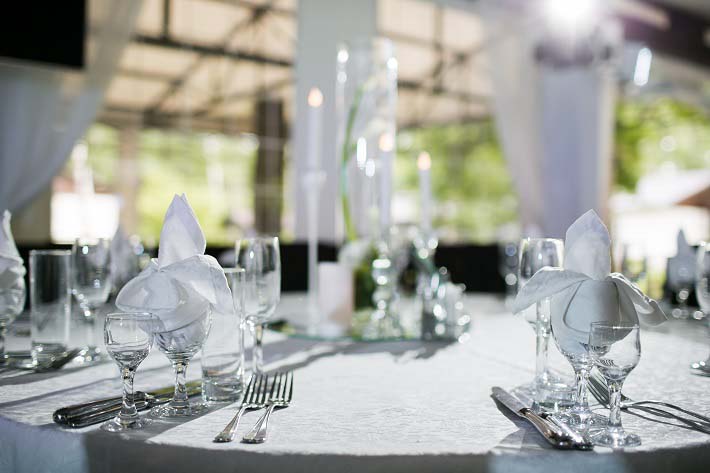 Unique Event Pages
Included with your eFundraising Connections account is the unlimited ability to set up unique event pages for each of your client's fundraiser reception or event. Our event pages feature includes an easy to use RSVP function, FREE mobile credit card swipers, custom ticket price levels, fully customizable 'Thank You' emails, the ability to upload PDF event flyers, and a custom URL for each created fundraising event. This feature helps to better organize fundraising and assists your clients raise money more efficiently.
Easily Manage Your Team Members
Are you tracking campaign team members to see who is raising money for your client? You can use your eFundraising Connections account to track each fundraising team member using our Fundraisers feature. All of the raised money will go right into your account just like all other donations and will also be tracked by each Fundraiser. This is a great feature to utilize if you have a telemarketing team or several regional consultants raising money for the client. This feature also allows you to track each person's total amount raised for the campaign.