Campaign Compliance Software Integrations
eFundraising Connections believes full integration with other campaign software programs allows you to save time and money entering the data in other location. We know a campaign has many moving parts, so as soon as a donation comes in, eFund Connect system sends that data automatically to your compliance, fundraising, and contact management software programs.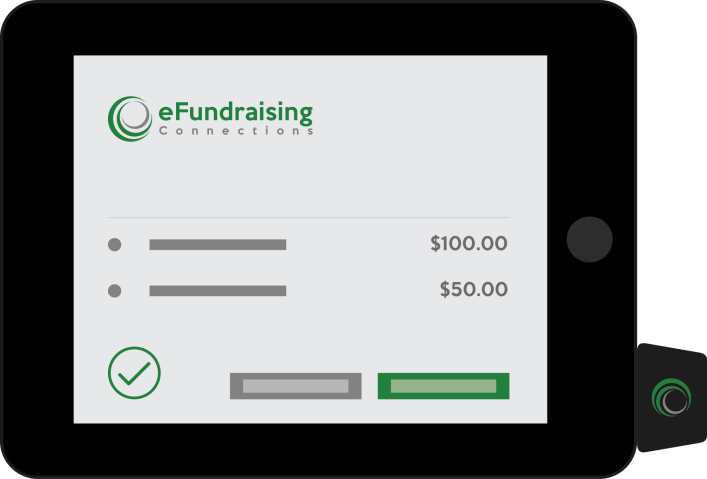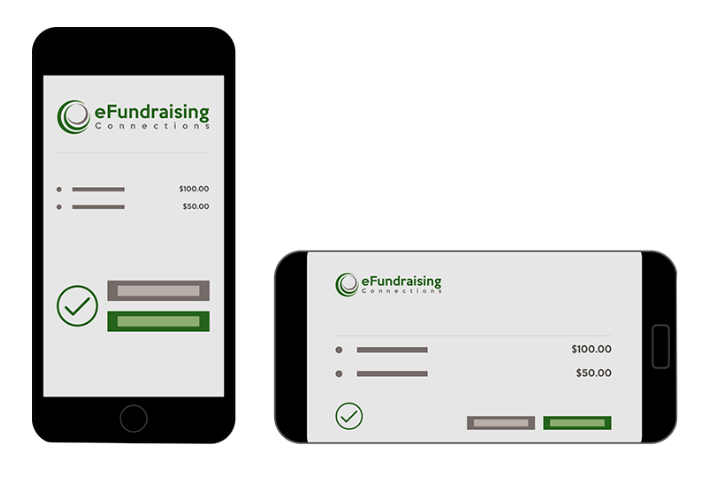 eFundraising Connections is the only platform that combines the features of a single donation page, and event and ticket sales/tracking functionality.