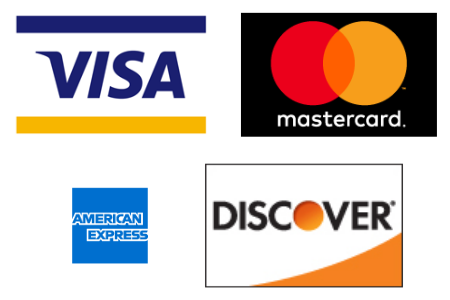 eFund Connect is a payment processing tool that securely accepts VISA, MasterCard, American Express, Discover, ACH payments, PayPal and Apple Pay. Built specifically for campaigns, we easily collect the legally required information from your donors.
Our platform provides multiple methods of collecting payments, including online donation pages on your website, and event-specific pages.
Setup is Easy
With no subscription fees, account setup can't get any easier.
Complete our easy sign up form, and within 48 hours your merchant account is established.
Once the payment processing gateway is established, you are ready to launch your online political campaign fundraising initiatives. With our easy to use, customizable campaign donation pages you can easily promote your candidacy online.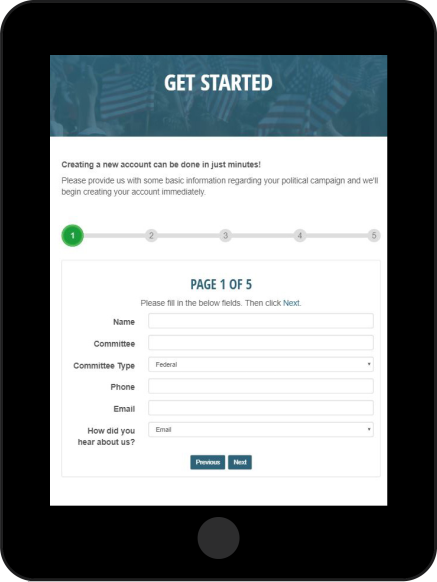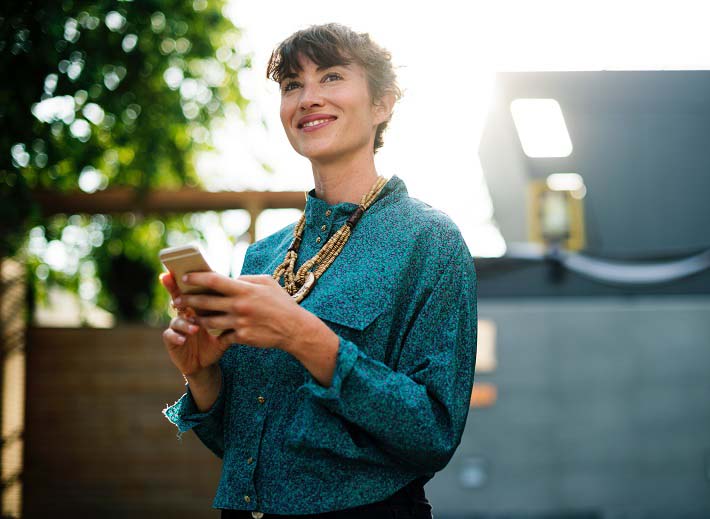 Peace of Mind Security
Built with the highest level of SSL Transaction Security and PCI Compliant our mobile campaign fundraising platform is reinforced to deter and eliminate fraudulent transactions. Donors will feel safe knowing their personal information and credit card transactions are protected with the world's strongest encryption to process their donations on our secure platform.
Recurring Transactions
Improve the experience for returning contributors and increase contributions with recurring transactions. The recurring transaction feature within our payment processing and contribution platform allows the contributor to continue support of their candidate without interruption. Set it and forget it.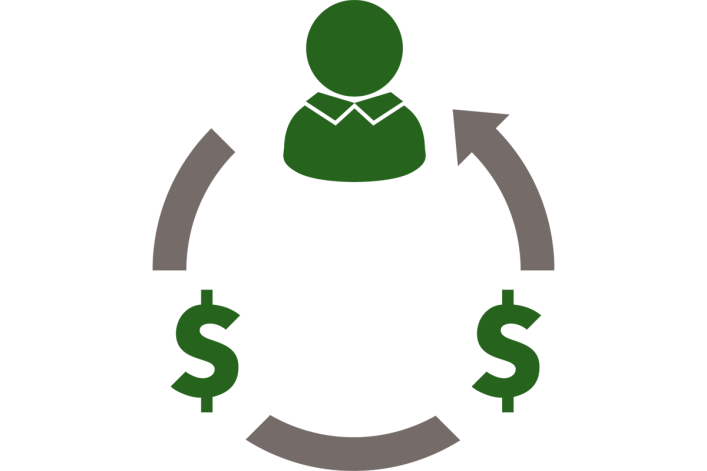 Personalized, Real-Time Receipts
Our payment processing platform allows a campaign to personalize receipts sent to the supporter upon authorization of the transaction. Include members of your campaign management in the recipient list to communicate contributions successes amongst the team.