Campaign Team Administration
eFund Connect provides access to every member of a political campaign team.
Fundraising Event Pages
Appeal to and strategically target the new digital generation of political supporters with event-specific pages, boosting your campaign's donations and subsequent turnout.
Campaign Team Administration
The accessibility structure within the eFund Connect platform allows the campaign manager to provide access to an unlimited number of users that can be assigned specific privileges to campaign fundraising data.
With compliance in mind, management of your online fundraising portal starts with the compliance professional or political treasurer, providing full access to donor data. Political consultants can also have accounts to effectively develop strategy based on previous donations. Fundraisers can get access to build and manage events. And web teams and designers can access the visual aspects of the pages to create visually appealing donation web pages.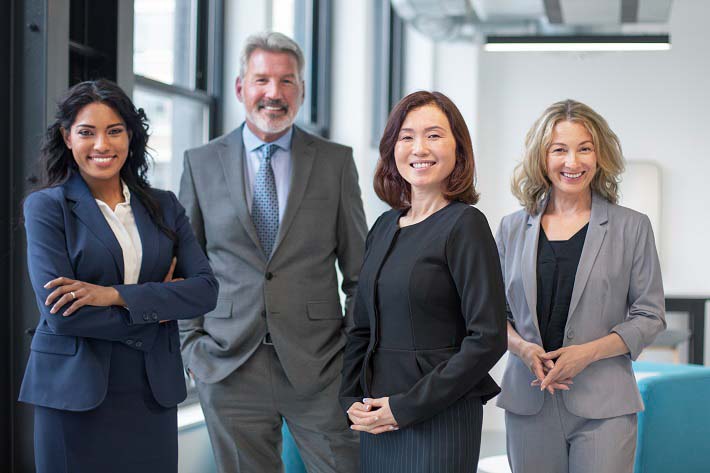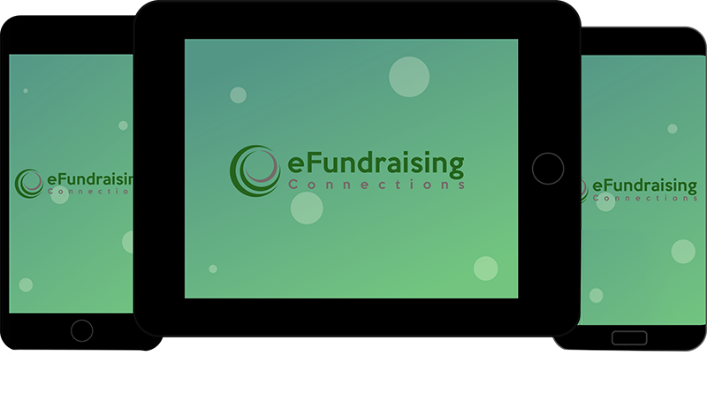 Mobile Compatibility
eFundraising Connections is completely mobile friendly allowing your campaign to raise money from any mobile or desktop device.