Swift & Secure Access to Your Contribution Data
eFund Connect gives you access to your contribution data through a secure OAuth API. The security of your contribution data is critical, so we allow for secure real time access so you can integrate with your critical systems, including marketing efforts, compliance, donor outreach, and fundraising promotions. If you would like access to our API documentation, contact us to get started today!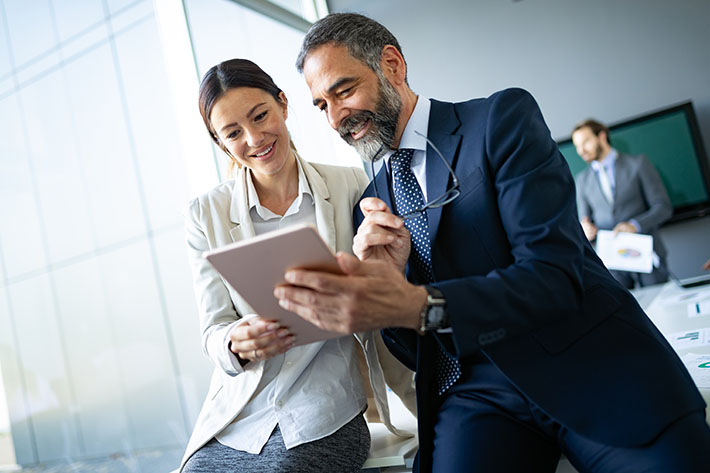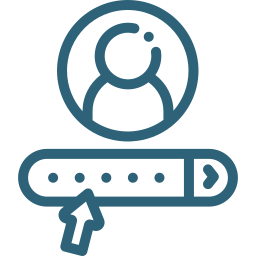 Create New Accounts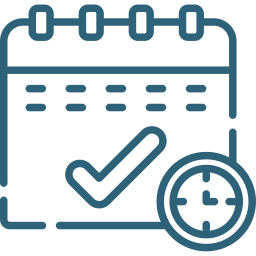 Manage Events
Secured Access via OAuth 2.0
We implement the latest security technology so you can feel secure knowing your data is safe, yet available when you need it. Utilizing the latest in OAuth standards, and integrated with the Azure Identity Server, we strive to constantly stay up to date on the latest in security technology.
Our development experts regularly review our security procedures and processes, and part of eFund Connect's core values is to provide the most secure solution available. With multiple layers of security validation on our API, we give you the control over who accesses your data.