Built with the highest level of SSL Transaction Security and PCI Compliant standards, our mobile campaign fundraising platform is reinforced to deter and eliminate fraudulent transactions. Donors will feel safe knowing their personal information is protected with the world's strongest encryption to process their donations.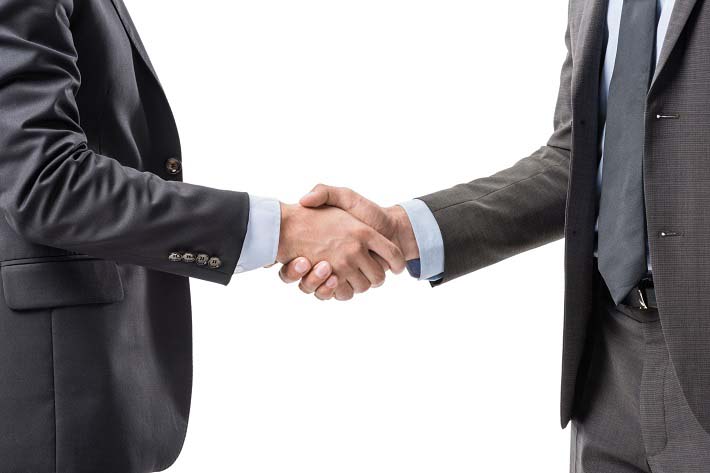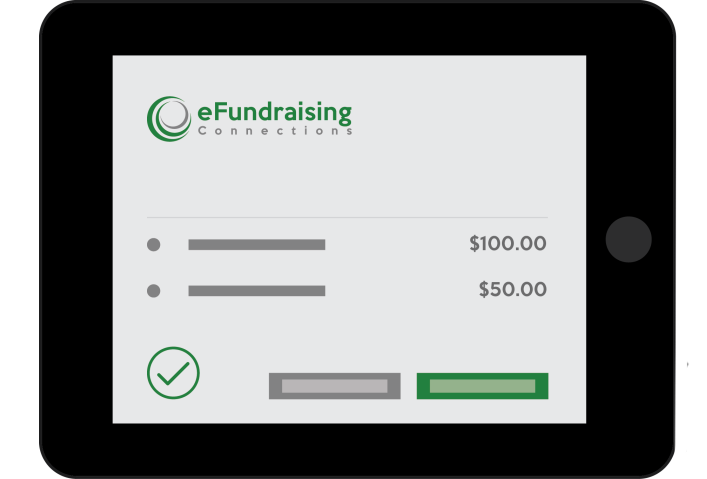 Today's online users look for the https:// prefix in their browser bar before submitting personal information like their name, credit card number and address to a website. Our SSL Certificate takes this to the next level by making the bar fully green, giving your donors extreme confidence that their personal financial information is secure.

Since security is of upmost importance to us and our clients, we regularly scan our website for Payment Card Industry (PCI) Compliance. Our security policies, procedures, and regulations, are compliant with the Payment Card Industry Data Security Standards (PCI DSS), which is endorsed by Visa, MasterCard, American Express, Discover, and JCB cards. We maintain these rigorous data security standards so our customers can ensure their donors credit cards remain safe and secure.