With eFund Connect, you can raise more money online in multiple languages.  eFundConnect is the only online platform for accepting donations that offers multi-language support. We give you the ability to create a completely customized fundraising page in both Spanish and Vietnamese, in addition to English. Campaigns and fundraisers can easily create event pages, tickets for fundraising events, and collect all the legally required compliance information with our multi-language support.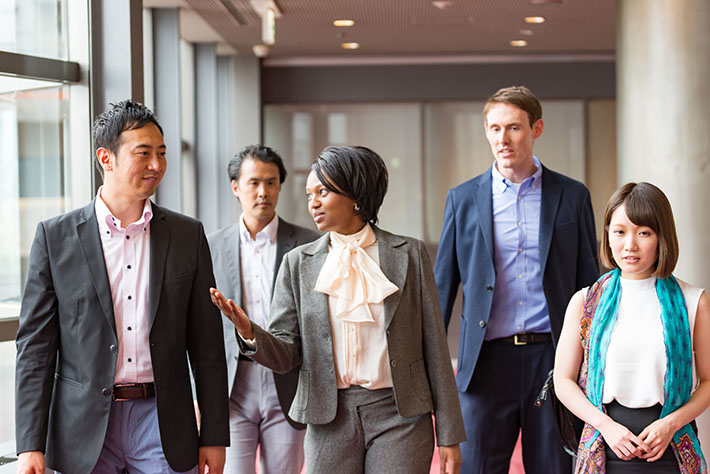 普通话
Mandarin (coming soon)
հայերեն
Armenian (coming soon)
"In a diverse multi-lingual state like California, eFundraising Connections' multi-language feature is a real game changer for campaigns all across the state."
- Grow Elect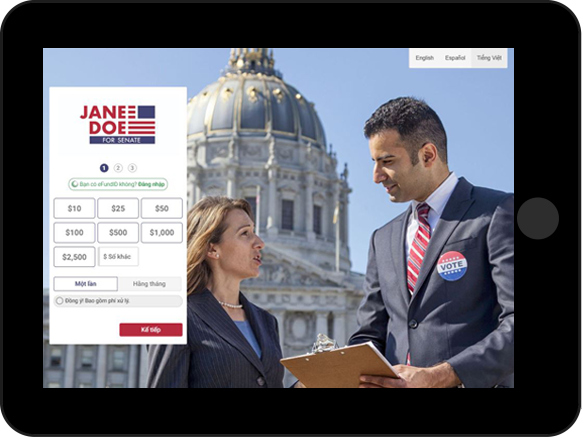 Reach donors in their native language
Candidates have more success connecting with donors in their first language. With our multi-language support, candidates and campaigns can reach out directly to donors in multiple languages, making it as easy as possible for donors who speak a language other than English to contribute.