The most comprehensive fully integrated online political contribution platform
eFund Connect is a powerful payment processing platform that helps political campaigns of all sizes to raise more money online. Build your contributor base with a fully integrated donation accounting software solution that adopts your campaign's theme and imagery. Easily collect donations, set up and manage events, track donor contact data and produce results.
eFund Connect makes accepting political contributions easy, fast, accountable and secure. No start-up or monthly subscription fees.
Open an account completely FREE OF CHARGE.
Find out why 1000's of campaigns partner with eFundraising Connections for their online fundraising.
Easily Reach Recognized Political Donors and New Contributors
eFund Connect Donation Software features an intuitive, user-friendly interface that is supported on desktop, tablet, Android and Apple platforms allowing your campaign to reach out to your supporters anywhere.
The eFund Swiper is a mobile credit card reader that easily integrates with your Apple or Android devices allowing your campaign team to collect contributions at fundraising events.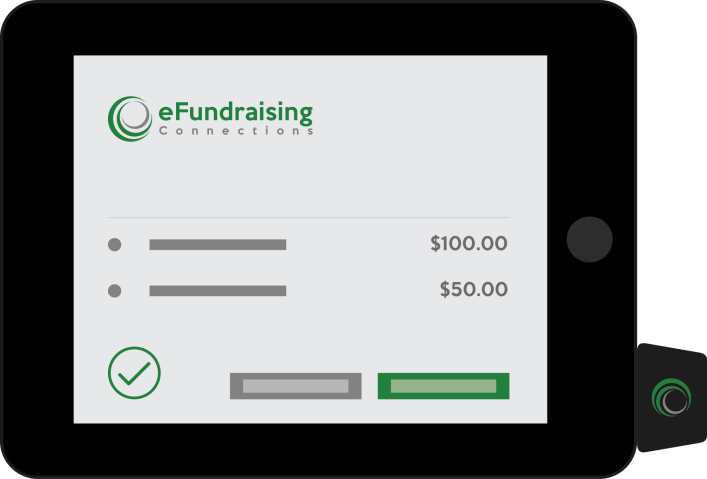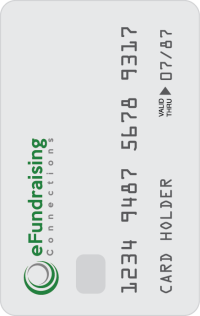 See how our system can boost your campaign.
Find out why eFundraising Connections is the go-to credit card processing platform for political campaigns of all sizes.
Fully Integrated Donation Collection, Accounting & Reporting Tools
eFund Connect was created in collaboration with bipartisan campaign managers, political treasurers and consultants to create a powerful management and reporting tool with campaign compliance requirements in mind.
Our easy-to-use interface enables your campaign to successfully reach financing goals and ensures you receive accurate contribution data instantly.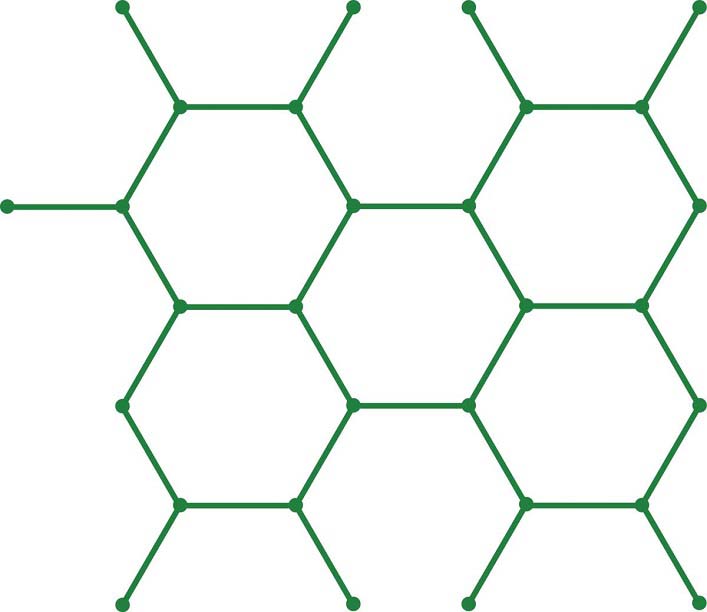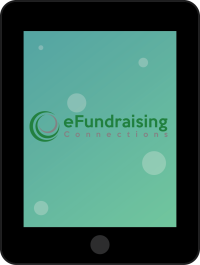 "I really like the comprehensive process with the notification I received. Very easy and complete"

- Dan Carpenter, Candidate for Supervisor

"As a professional treasurer with many accounts I love that eFundraising is easy to set up and that their support team is friendly and hard working. I love how clear and accurate the batch reports" are.

- Kelly Lawler, Political Treasurer

"Thanks for this service. Makes my work and the work of the fundraiser so much easier."

- Mondi Taylor, Political Treasurer