Political
Our secure and robust payment processing platform helps political campaigns of all sizes raise more money online. Maximize your donation and minimize your compliance pain points.
Easy & Secure Donation Pages
Visually Track Donor Contributions
Integrate with Compliance Software
Nonprofits
We provide nonprofits with dynamic tools to expand their donor turnout during fundraisers and events. Our solution is nimble and scalable with tools to grow your donor base.
Custom Donation Pages
Event Ticketing
One Click Donating
The Most Comprehensive, Fully Integrated Online Contribution Platform
eFund Connect is a powerful payment processing platform that helps political and nonprofit campaigns of all sizes raise more money online. Our fully integrated donation processing software creates fully customizable donation pages that adopts your campaign's theme and imagery. Easily collect donations, set up and manage events, track donor contact data, and produce results.
Open an account completely free of charge
Find out why thousands of campaigns have partnered with eFundraising Connections for their online fundraising.
Easily Reach Recognized Donors and New Contributors
Our donation software features an intuitive, user-friendly interface supported on Windows 10, macOS, Android, and iOS, allowing your campaign to reach your supporters on any device.
Use our QR codes for all your campaign's marketing materials to conveniently send donors directly to your online donation page.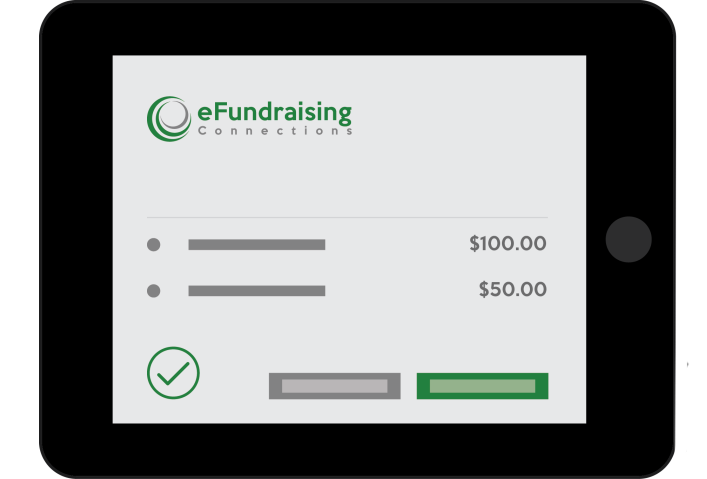 See how our system can boost your campaign
Find out why eFundraising Connections is the go-to credit card processing platform for political and nonprofit campaigns of all sizes.
Fully Integrated Donation Collection, Processing & Reporting Tools
We created our solution in collaboration with bipartisan campaign managers, treasurers, nonprofits, fundraisers, and consultants to build a powerful management and reporting tool with both federal and state compliance requirements in mind.
Our easy-to-use interface enables you to reach fundraising goals successfully and ensures you receive accurate contribution data instantly.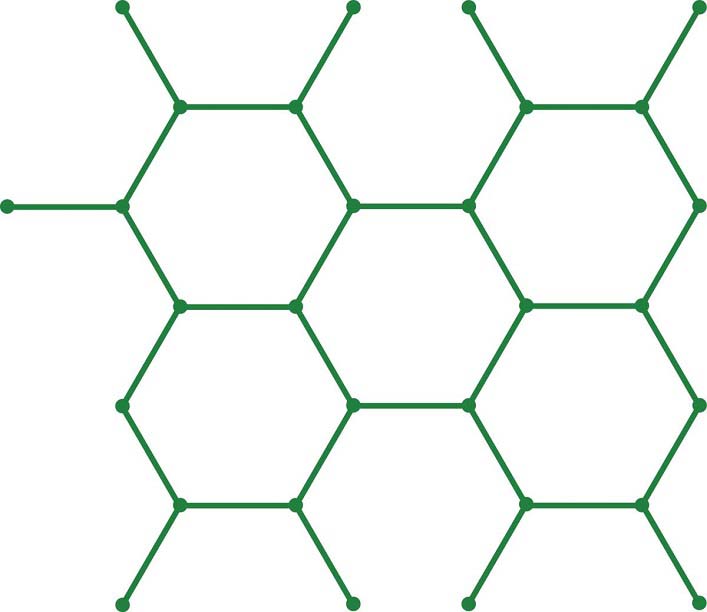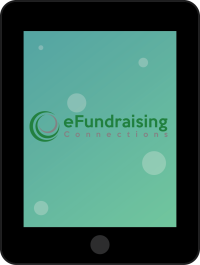 Political Campaigns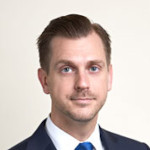 "I appreciate the expediency and responsiveness eFundraising puts on creating our contribution pages as well all the features/settings that cater to our political committees."
- Chris Gembinski
Nonprofits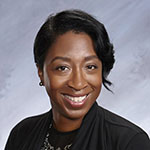 "eFund Connect helped make our Young Professionals' Mother's Day Bouquet fundraising event at Sweet Mabel's Farms a stunning success. Their friendly, responsive, and live customer service made working with them very personable."

- LaToya Wong, Sacramento Rotary Club