Complete integration with campaign compliance software
Customized online donation web pages for your clients, with specific campaign logos, and all legal requirements such as disclaimers and donation limits
Instant, real-time notifications when donations are made
Comprehensive weekly batch reports for each client
Credit card swiper app easily allows your clients to raise money at fundraising events, captures all the required information, and integrates into your compliance software.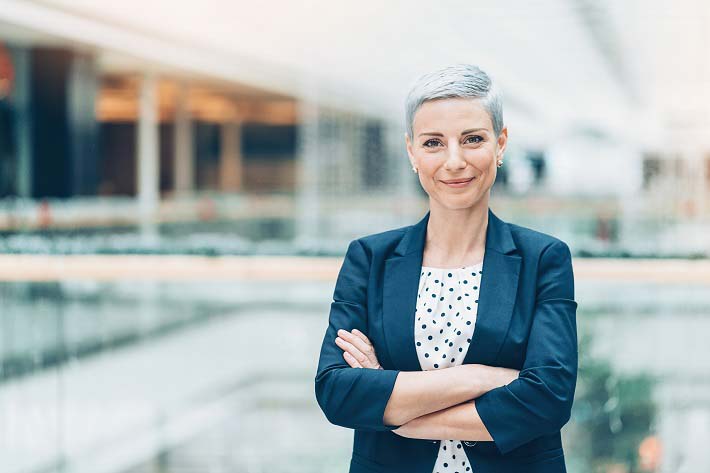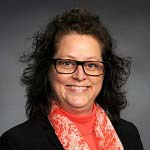 "Thanks for this service. Makes my work and the work of the fundraiser so much easier."
- Mondi Taylor, Political Treasurer