eFundraising Connections Now Accepts Apple Pay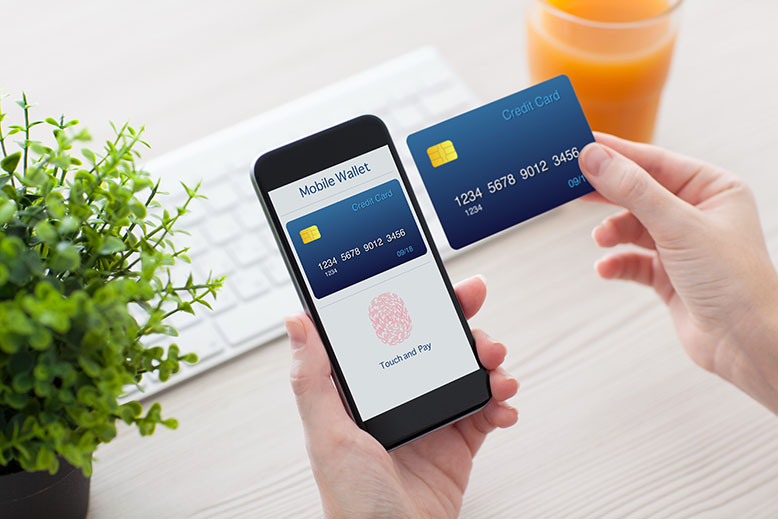 Raising money online just got easier. eFundraising Connections is giving customers and clients yet another way to accept contributions online. Apple Pay is now live and available for all eFundraising Connections accounts. Now donors can contribute securely and directly to campaigns using their Apple Pay accounts, in addition to credit card, ACH payment and PayPal.
Here's how it works: Any donor who is using a Safari web browser on an Apple device will automatically see an option to use Apple Pay to make a secure contribution on any eFundraising Connections donation page.
This new feature will appear for donors using Apple's iPhone mobile device, in addition to the Mac and iPad. Donations made through Apple Pay are treated the same as any other traditional credit card transaction and will appear seamlessly into customer accounts.
Apple Pay is a feature on Apple devices that allows users to make a purchase online without having to re-enter information like credit card number, CVC code and expiration date. This will speed up the donation process and allow campaigns to raise more money online.
As of September 2019, there were 441 million Apple Pay users worldwide, up from 292 million users since the September of 2018. An estimated 48 percent of iPhone users had enabled Apple Pay.