Credit Card Pre-Authorization
Accept payments anywhere with all Android or iOS devices. To ensure a hold on funds, our payment processing with our eFunds Swiper transactions are pre-authorized prior to deposit.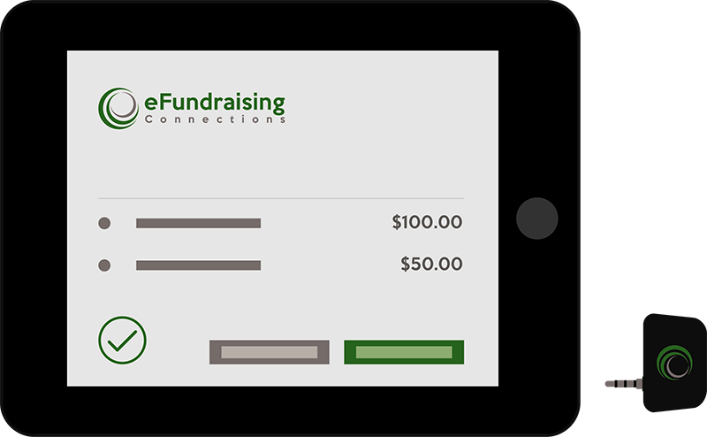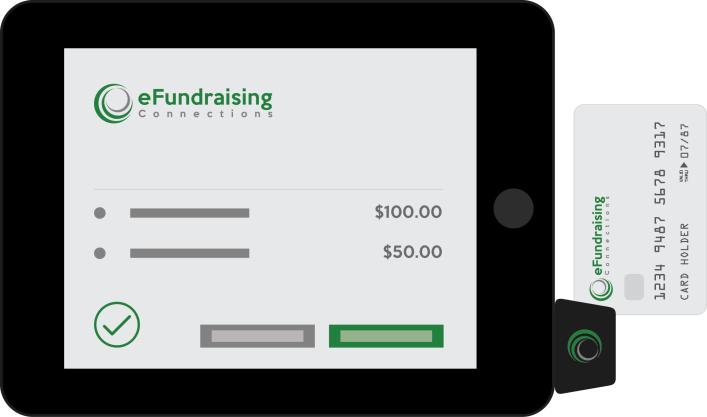 Download, Plug-In and Swipe
Complete the User Information fields and login to your eFund Connect account.

Plug in the eFundsSwiper Mobile Card Reader into your device.

Swipe the credit card and complete the transaction.