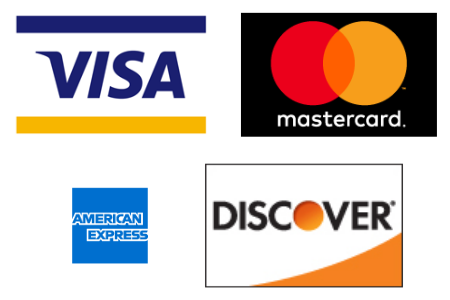 Protected by the highest level of security for processing contributions transactions, so your donors can feel confident using credit cards online. PCI certified with advanced fraud protection.
eFund Connect is the only fully integrated campaign funding platform that combines the features of a single donation page, event management, donor tracking and reporting designed with compliance in mind.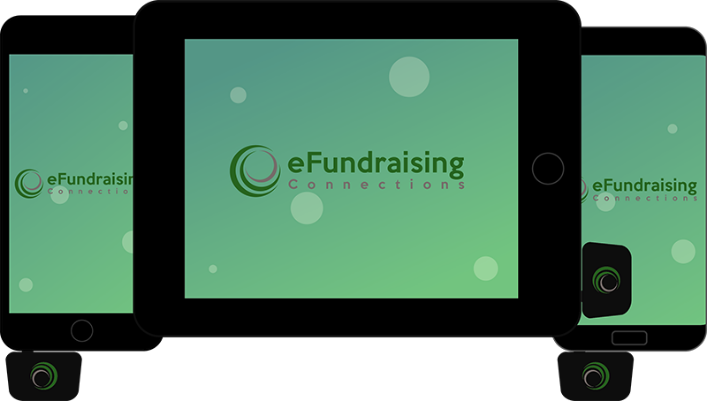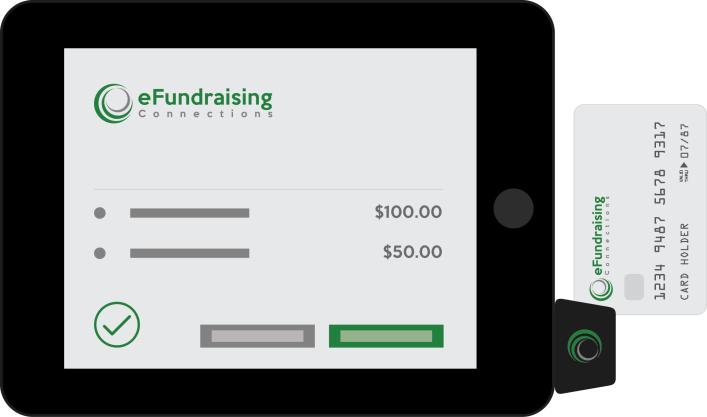 Conveniently collect political fundraising contributions with secure confidence on the go. The eFund Swiper mobile credit card reader integrates with eFund Connect, allowing the campaign to process and track credit card transactions in real-time.
Empower your volunteers and supporters to become your campaign's personal online fundraising team through social media.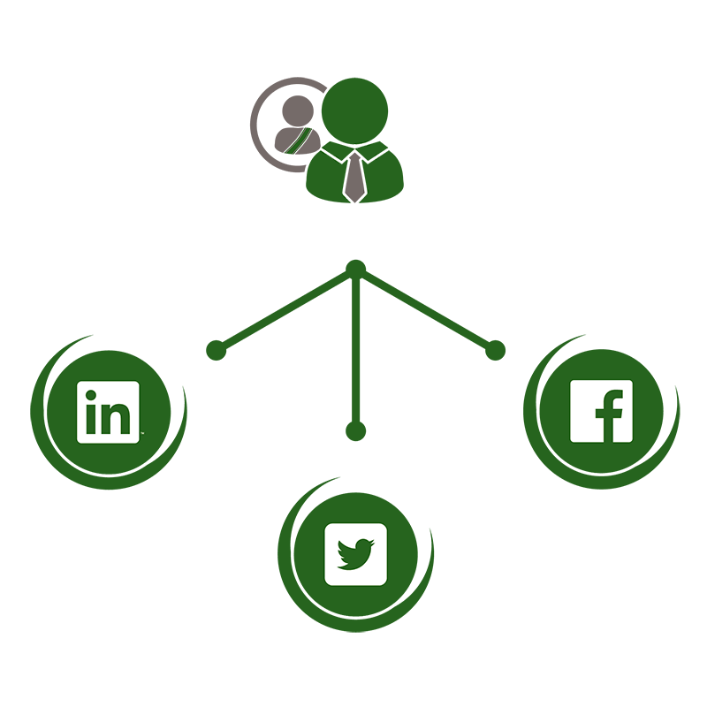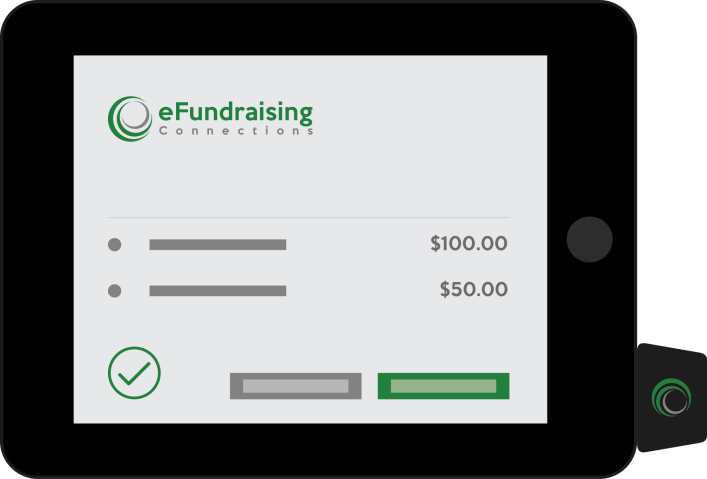 Donor Management
Quantify and visualize donor contributions, target historical supporters and communicate with your supporters with eFundraising Connection's functionality.
Easily design and host fundraising events with our user-friendly interface. Easily track donors and contributions specific to an event.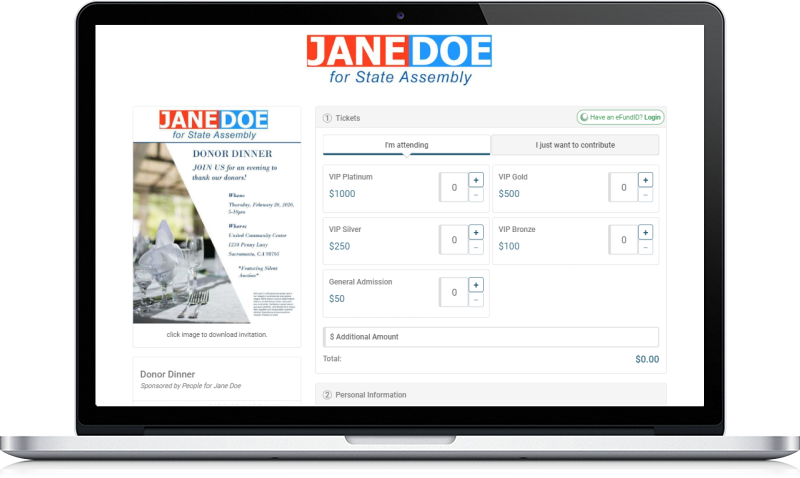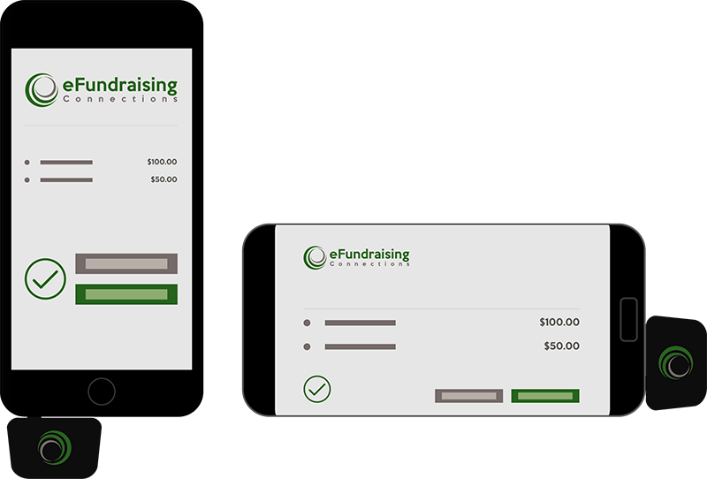 eFundraising Connections seamlessly integrates with compliance, fundraising, and contact management applications.
Partner with our team of campaign savvy, account management professionals, personally dedicated to the success of your campaign.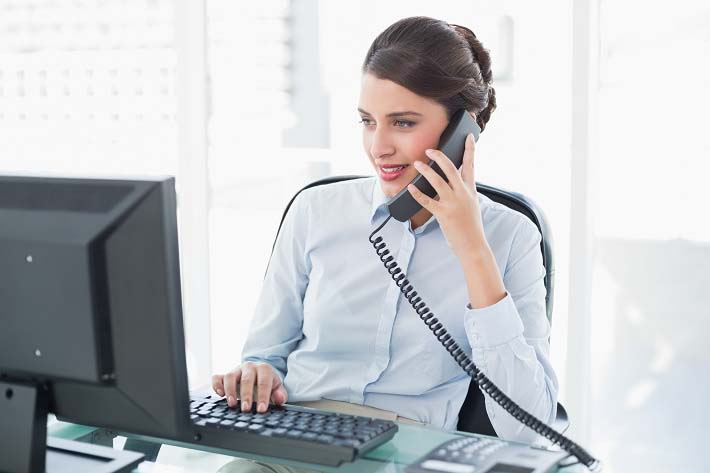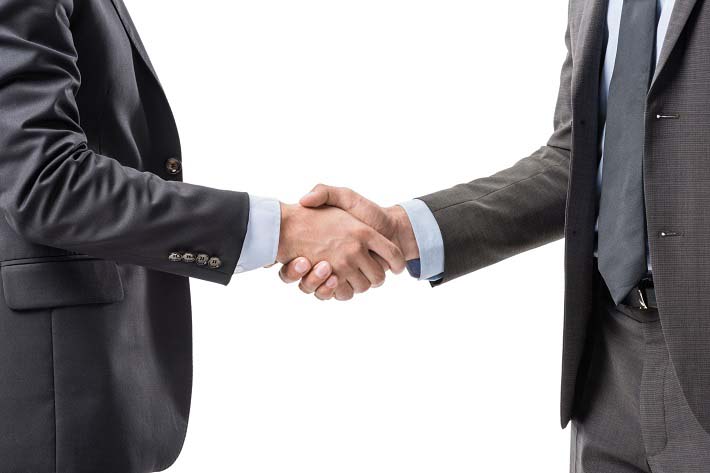 Our mobile campaign fundraising platform is reinforced to deter and eliminate fraudulent transactions.